Thank you for visiting the official website of KUNPOONG BIO CO.,LTD.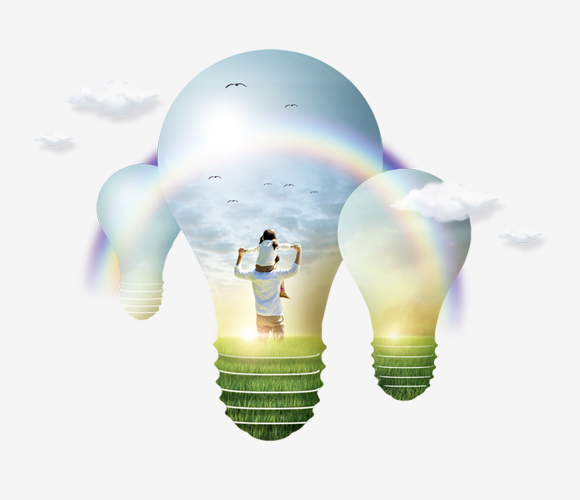 Kunpoong Bio(KPB) is one of the world's leading producers and supplier of chitosanoligosaccharides, water soluble chitosan, well-characterized and documented biopolymers from the waste products of the crabbing and shrimp industry for use in pharmaceutical, food and agricultural applications.
Founded in 1990, our subsequent three years' efforts came to a finding of a proprietary technology for production of Chitosanoligosaccharides and this was materialized into the technological progress to produce Chitosanoligosaccharides industrially and commercially in 1993.
In 1996, established the factory which has a capacity to produce 200 T chitosanoligosaccharides per annum, we started exporting our products to USA, Japan, Italy and other 12 countries and got 15 patents in chitosanoligosaccharide-related field. A world-class our product Chitosanoligosaccharides of all-Korean and proprietary technology that fulfills international regulatory specifications are used for prevention of chronic diseases, antibiotic substitute, feed additive, organic fertilizer and biomedical components.
KPB will commits to striving toward better heath and environment for individuals and progress in quality of life by improving products quality and enhancing R&D.