Go2KA1, KITOMAX, Orisett
We investigated the effect of COS on Biosynthetic Metabolism using the enzymes related to TCA cycle, amino acid, fatty acid and pentose phosphate pathways.
COS has the potential to function as stimulator of biosynthetic metabolisms by stimulating enzymes related to anabolic pathway and also, enhancing host antioxidant enzyme response through a stimulation of the antioxidant enzyme response through SOD, peroxidase and catalase that can remove free radicals enzymatically. COS can help to maintain oxidation-linked cellular stress. COS is an important component in chemoprevention of aging.
The effect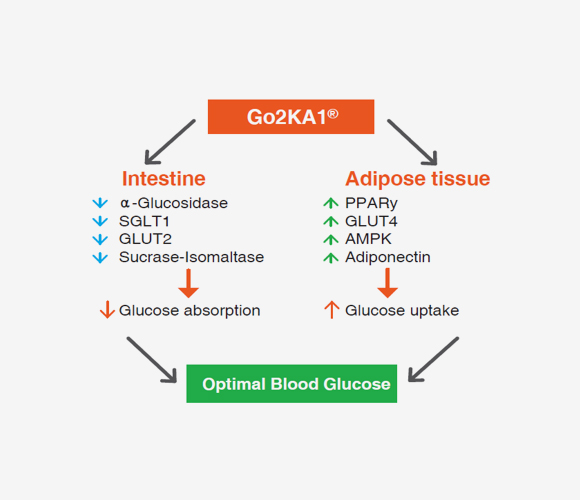 Abnormally high levels of cholesterol (hypercholesterolemia) and altered proportions of LDL and HDL are associated with cardiovascular disease by promoting atherosclerosis in arteries. We investigated the effects of COS on plasma and liver cholesterol levels, liver weight, fecal bile acid and hepatic LDL receptor mRNA expression in both in vitro and animal model. We showed that COS decreased levels of total cholesterol (TC), low density lipoprotein cholesterol (LDL-C) in plasma, and TC, total triglyceride (TG) in liver, and increased fecal bile acid excretion. In addition, the result from RT-PCR test indicate that animals fed saturated fat or cholesterol showed a significant reduction of LDL receptor mRNA levels, while COS-treated animals increased hepatic LDL receptor mRNA levels. Further, COS also suppressed the expression of PPAR-γ, an important factor associated with fatty acid metabolism, anti-diabetes, immune and liver damage. This study suggests that COS improved lipid metabolism by regulating TC and LDL-C through up-regulating of hepatic LDL receptor mRNA expression and also through increased excretion of fecal bile acids.
1) Reduction of postprandial blood sugar (sugar)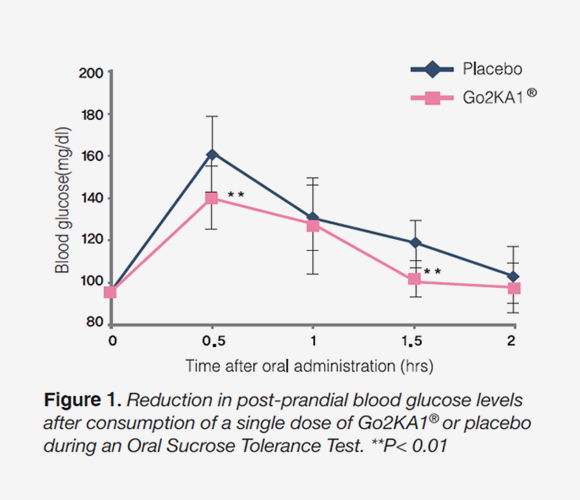 Food Sci. Biotechnol. 23(3): 971-973 (2014)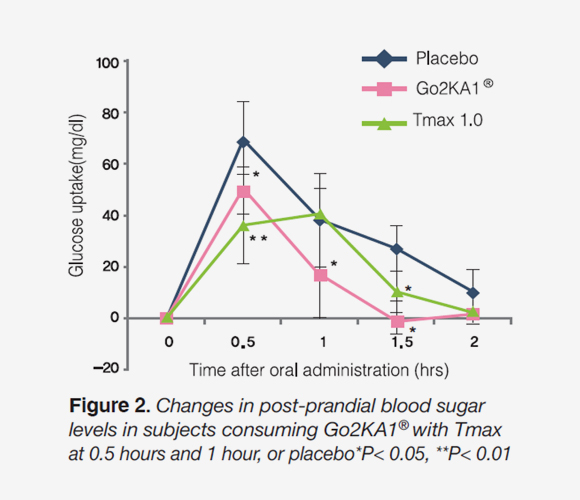 2) Reduction of postprandial blood sugar (bread)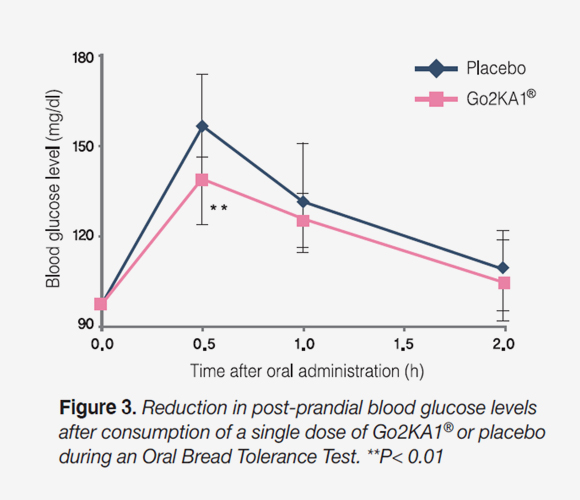 Food Sci. Biotechnol. (2016)
3) Glucose tolerance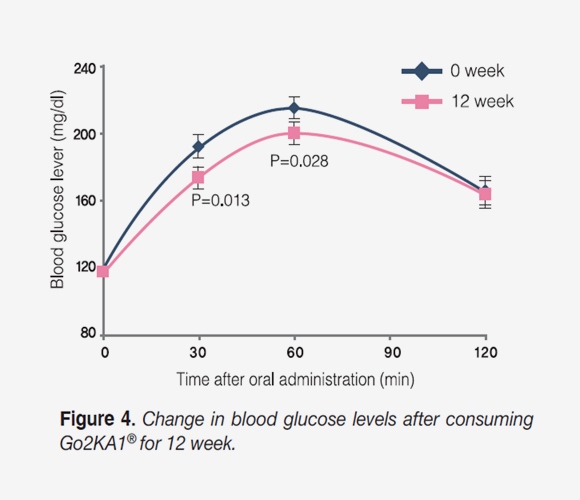 FOOD & FUNCTION, Vol.5(10): 2662-2669, 2014
4) Glycated hemoglobin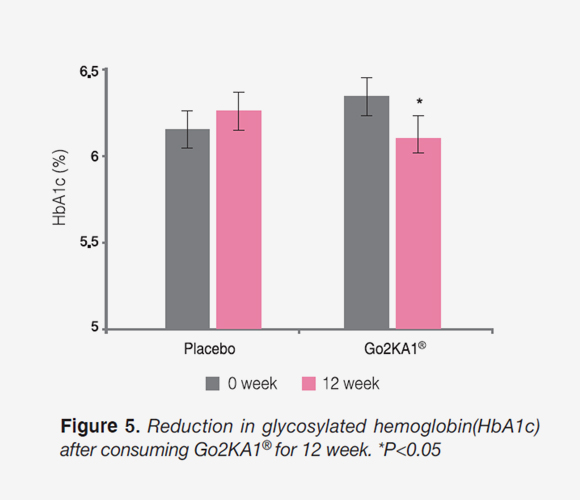 FOOD & FUNCTION, Vol.5(10): 2662-2669, 2014
5) Adiponectin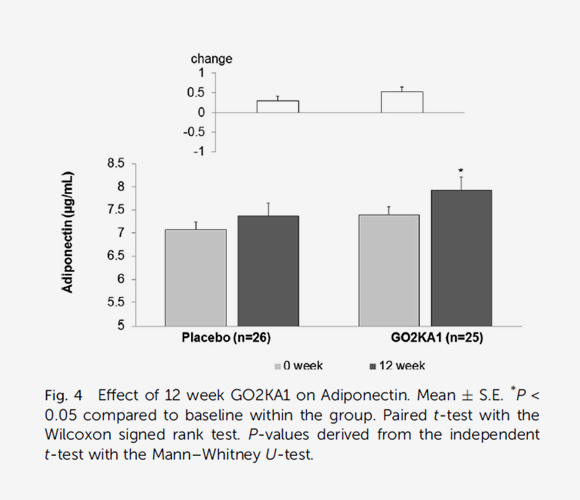 FOOD & FUNCTION, Vol.5(10): 2662-2669, 2014

kunpoong@kunpoong.co.kr +82-64-772-4747