OliCOS
Chitosanoligosaccharide (COS, water-soluble chitosan), is produced via a proprietary natural enzymatic transformation (using chitosanase) of polymer chitosan into low molecular (LM) weight soluble substance.
Soluble LM, ChitoligoTM has been developed as a nutraceutical molecule which has broad biological functions for many biological systems including human beings, animals and plants.
The effect
1) 탄수화물 흡수 억제(in vivo)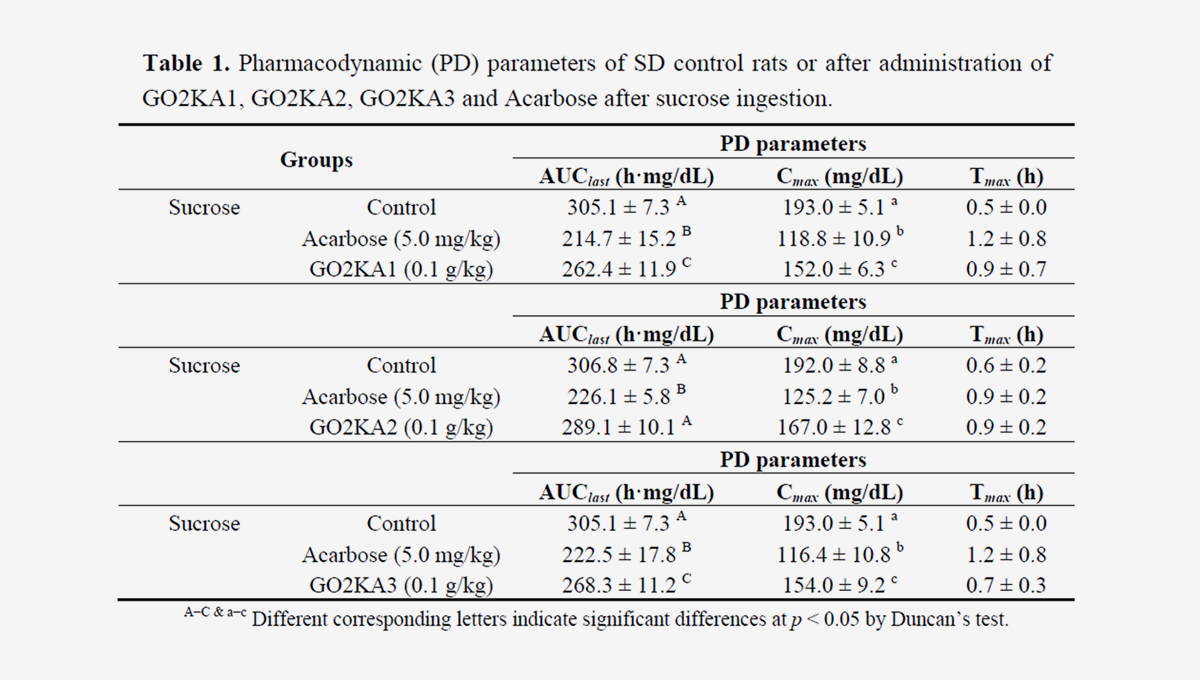 2) 지방 미셀화 방해(in vitro)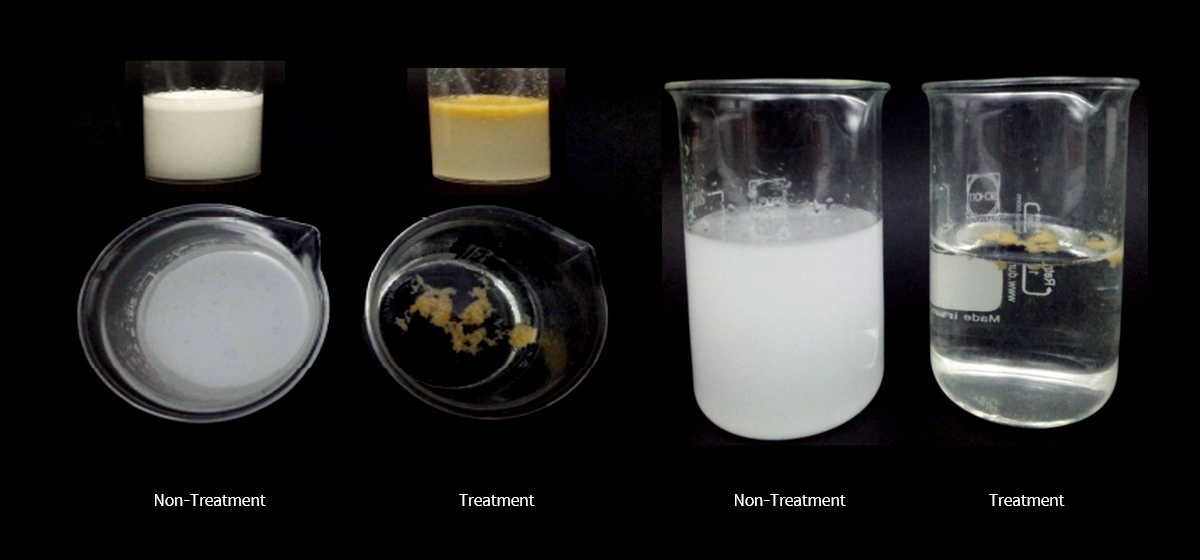 인체적용시험
1) 탄수화물 흡수 억제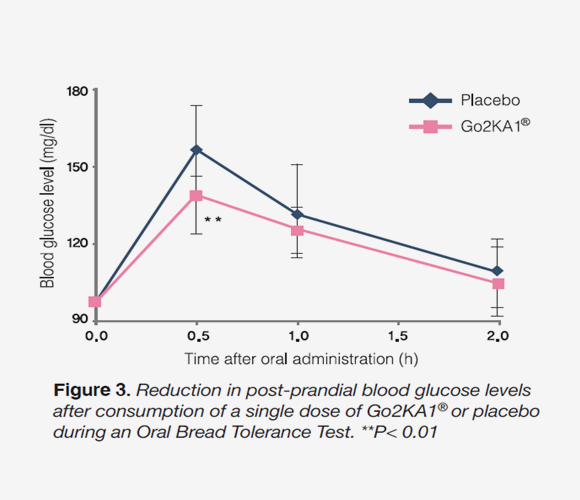 2) 체지방 억제효과(인체적용시험)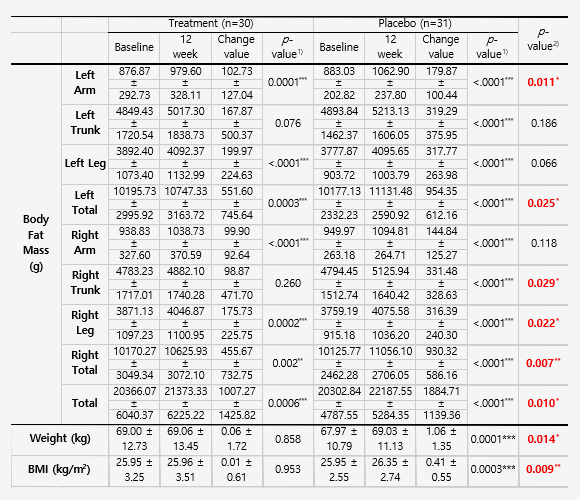 키토올리고당을 1일 1200mg, 12주 섭취
관련자료를 공유하고자 하는 경우 메일 또는 전화를 주세요
kunpoong@kunpoong.co.kr 064-772-4747
ONIRO
Chitosanoligosaccharide (COS) has chemoprevention potential to manage chronic diseases and aging by activating those enzymes involved in energy metabolism and inhibiting enzymes linked to lipid accumulation.
The effect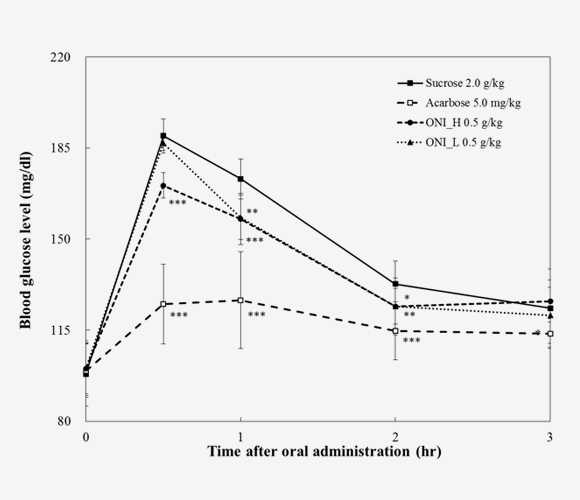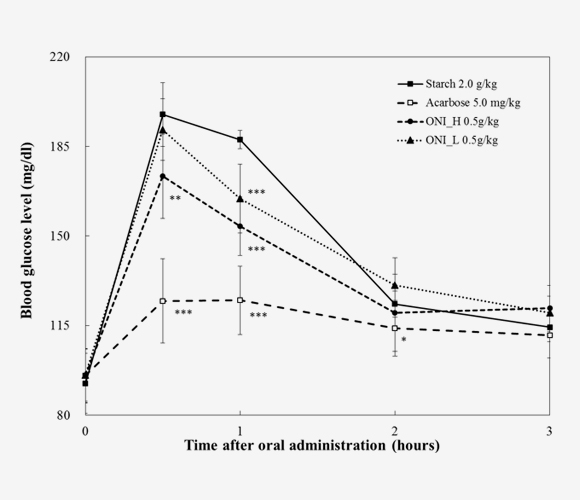 인체적용시험
56명을 대상으로 일일 300mg을 3회, 12주 동안 섭취 시킨 후, DEXA와 CT 촬영을 통해 평가
1) DEXA Evaluation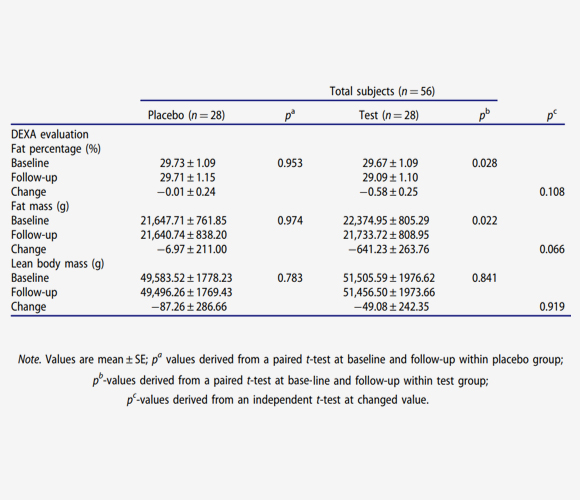 2) CT Evaluation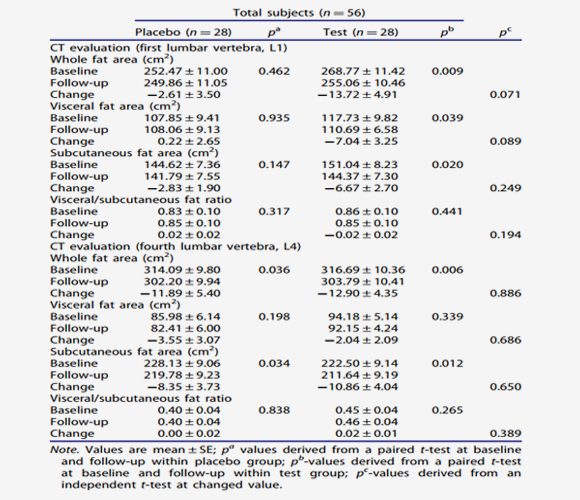 관련자료를 공유하고자 하는 경우 메일 또는 전화를 주세요
kunpoong@kunpoong.co.kr 064-772-4747